At Virginia Auto Outlet (VAO), we strive to make the car buying process as easy and painless as possible and it's our mission to help every customer. In order to deliver the best customer service around, we would like to invite you to share your most recent experience with others.
Please take a moment and choose from one of three "Leave Us A Review" buttons shown below. This will allow you to rate the service you received from our staff. It takes just a moment of your time, and it will go a long way toward helping us improve our processes from top to bottom.
If you choose to leave a Google review and do not already have an account, we've provided 5 simple steps below to help you through the process.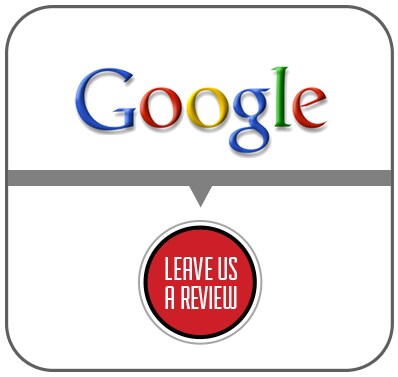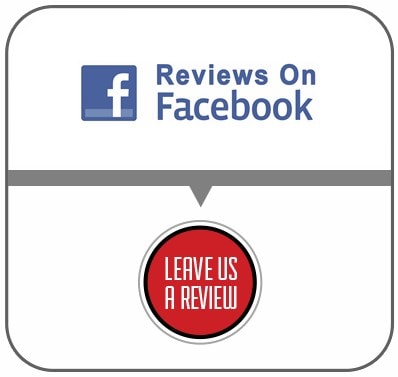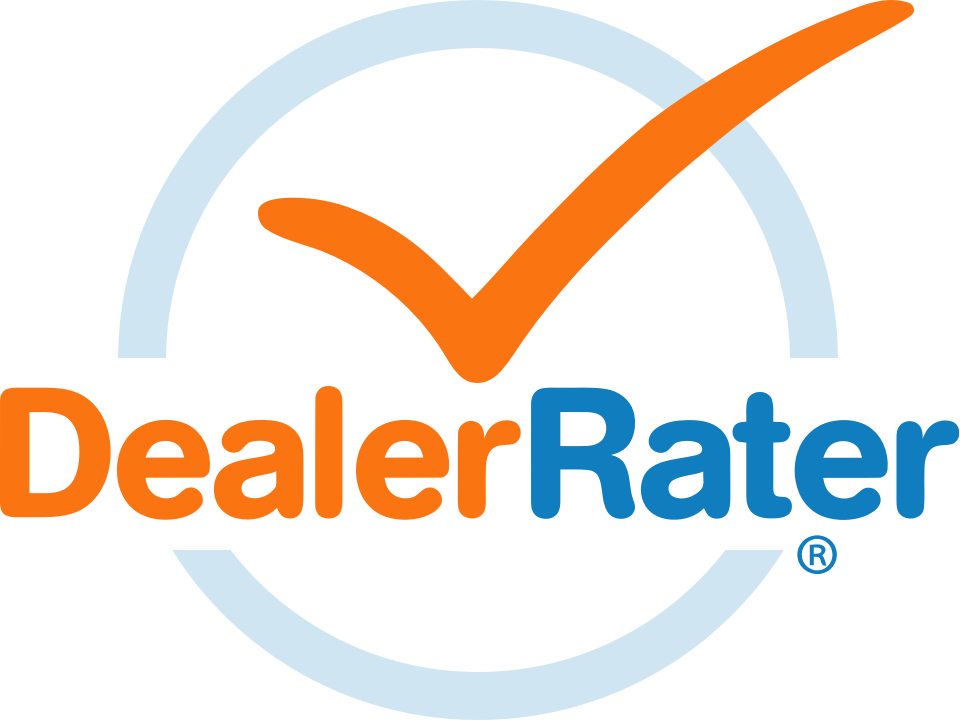 HOW TO LEAVE A GOOGLE+ REVIEW

1. If you are not already signed into your Google account, it will prompt you to do so. If you do not already have a Google+ account, you will be prompted to join. Click "Join Google+" on the window that appears.

2. On the dealership Google+ page, click on "Write a review".

3. Select your rating, write your review and click on "Publish".

4. Next step is to share your review with the public by clicking on "Share".

5. Finally, +1 our page to make sure your review appears immediately. Otherwise, you may have to wait!